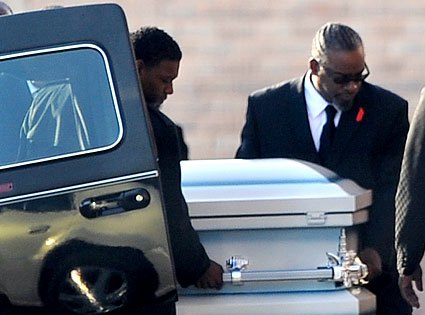 WRONGFUL DEATHS
Whenever someone suffers a loss of life due to the negligence of another person, a wrongful death lawsuit should be considered. A loss of life is the most serious of all injury matters and it requires and deserves the complete and full attention of a trial attorney to seek justice and damages for the surviving family members. As with most serious injury cases time is of the essence. While the family of the deceased is in shock and grief, the wrongdoer, his insurance company, and attorneys are hard at work attempting to minimize their client's guilt and lessen the financial burden on the wrongdoer and his insurance company. You must move immediately to retain a highly qualified attorney with an administrative staff of investigators who can act quickly to determine and preserve all facts and evidence. It is critical that witnesses be immediately interviewed and that police reports and other investigations are monitored by the attorney's staff to ensure that all facts and evidence are preserved for trial. Unfortunately, callous as it may seem, it is the attorney's job to move immediately, even while the family is grieving and making burial arrangements. He must establish the case and protect the evidence from the other side. Waiting is quite often detrimental to the family's case because witnesses have been lost, memories have faded, and evidence has been misplaced.
At Co-Counsel we work with lawyers and law firms that have the technical and administrative resources to move immediately, and protect the interest of our client. We work with attorneys who have successfully prosecuted wrongful death claims and are well-known to the insurance companies of the wrongdoers. Unless you are an attorney, it is going to be very difficult to call and interview dozens of lawyers to find one who has the level of experience, expertise and resources to immediately take action in wrongful death matters. At Co-Counsel we have these attorneys on speed dial.
Contact our attorneys today for a free no obligation case review by calling 844-926-8683.
All people are equal before the law.
If you have any legal problem in your life ... We are available